Facilitated by Jim Lovell-Smith and Valerie Wycoff, Certified Trainers, CNVC
*Intro to NVC based on the model of Marshall Rosenberg, PhD, Founder of the Center for Nonviolent Communication

We're passionate about life-long learning, creating respectful and loving relationships, and fostering care and justice in the world.
In our Communicate 4 Connection workshops, you will learn and practice tools that can improve relationships with yourself, your co-workers, your friends and your family.
If you are drawn to attend any of our workshops, and the cost is a barrier for you, please phone Jim on 021 135 2130, or email jim@bodyvoicealive.nz
We (Valerie and Jim) have been studying and practicing NVC since 2008 and have immense gratitude for how it has supported our marriage, strengthened our connections with friends and increased our self-compassion. We are Certified Trainers with the Center for Nonviolent Communication. To read more about us, click here. To learn more about NVC in Aotearoa/NZ, visit www.nvc.org.nz
November 11 & 12 2023 – Weekend workshop in Christchurch
These two days are designed to introduce you to the basics of nonviolent communication (NVC), and to support connection in your daily life. You can expect interactive style learning and relevant practice opportunities in this small group environment. (Limited to 15 participants)
We are passionate about sharing these awarenesses and skills which support collaboration and resourcefulness in conflict and in daily life. NVC offers skills to make the world a kinder place, starting with our words and our actions.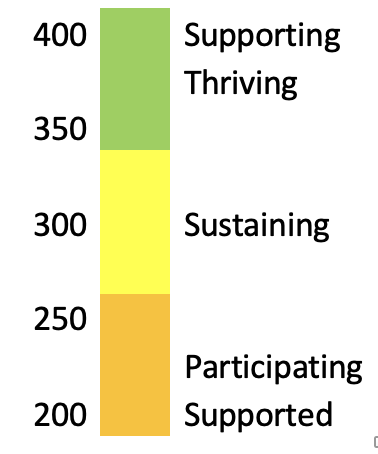 Financial Request: in the range of $200 to $400 by your choice.
We ask that you choose a contribution based on your situation and values (eg, meaningful, generous, acknowledging and affordable) to support us in sharing this work and in our own life-long learning journey
Please register by 4 November to support our planning
November 11 & 12 Registration LINK here
Please read our Terms and Conditions below prior to registering.
TERMS & CONDITIONS
To book your place our request is that you pay in advance.
CANCELLATION POLICY
If you decide to leave the training at anytime before the end time of the course, we ask you to contribute as if you had been present for the whole course. This is to care for our energy in organising a course, as well as acknowledging that this place could have been offered to someone else.
In case there are less than 8 participants for a course, BodyVoice Alive Ltd reserves the right to cancel the course no later than 5 days before the course is due to start. In such case we will send you back your payment within 2 weeks from the cancellation announcement. This is to care for the balance of our trainers' efforts in providing the course.