Are you looking for
a teacher or coach who will accept you as you are and help you find your way towards your full vocal potential?
vocal confidence for singing or speaking?
a solution for vocal strain or pain?
more breath control or stamina?
the fun of singing in a new (or old) style?
to sing in tune?
to sing in harmony?
We can help in all these ways and more. We have been singing (and talking) together for 40 years plus! We love working with adults, beginners and more experienced. For frequently asked questions on learning voice or singing with us click: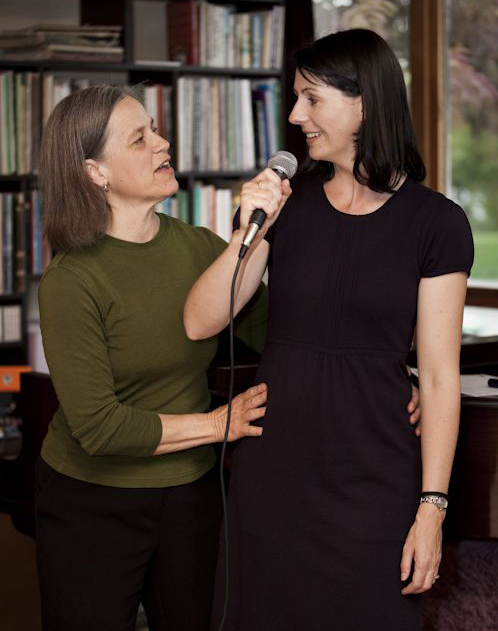 To learn more about our experience, click