We are passionate about enriching life through coaching and teaching adults of all ages. Our clients and students continue to inspire us with the changes and choices they make.
We have been married for 40 + years – the first 30 years we credit to lots of singing, dancing, determination and good luck. For the last 10 years approx, we are grateful for the added bonuses that teaching and practicing Nonviolent Communication (also known as Compassionate Compassion) has brought us. Together, we have been learning this model developed by Marshall Rosenberg for 13 years, teaching for 5 years and are Certified Trainers with the Center for Nonviolent Communication.
Valerie is also a Certified Practitioner of Feldenkrais Method® This profound work supports nervous system change, and bodily movement habit changes. Consider it if you want less pain, more comfort, less anxiety, more confidence, a more balanced nervous system. Feldenkrais learning is often recommended by and for sports people and musicians.
"Voice" is an important element of our everyday lives and work and helps us to connect with one another and the change we want to be in the world. Valerie has recently retired from 30+ years of teaching singing and performing. We have been part of many choral and vocal groups, and continue to sing with a group which Valerie leads. The mission of "Reflections Threshold Singers" is 'kindness made audible' at the bedsides of those in palliative care.
About Valerie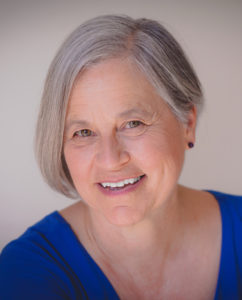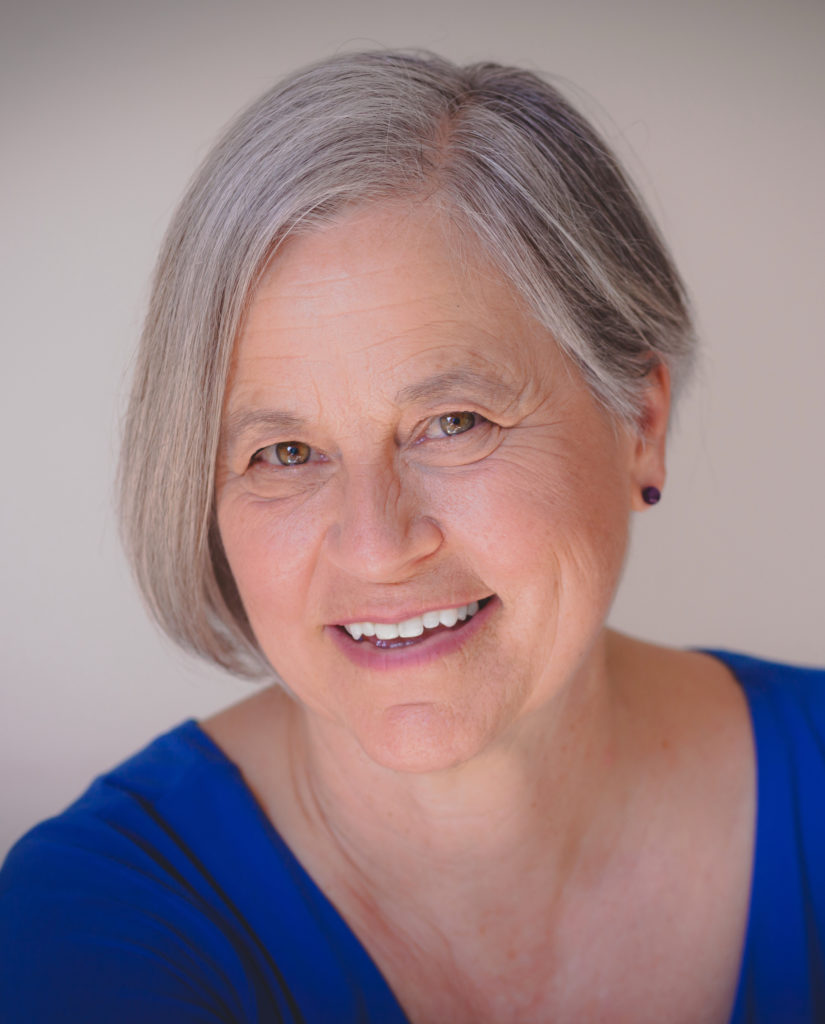 Valerie Wycoff, communication coach, mediator, self-esteem mentor, and Certified Feldenkrais Method® Practitioner.
My mission is to empower you to more fully love, accept, and enjoy your life, and to joyfully support you with the changes you wish to make to your habits (habits includes your ways of relating to self and/or others, your voice, or your movement)
My curiosity about people, relationships, emotion, breath, voice, and body has been life-long. I work with adolescents and with adults of all ages right into their senior years. My oldest student/client has been in her 90's. I delight in teaching my elders and am inspired by their learning and continued openness to new ideas and change.
Communication
I am coach and trainer of Compassionate Communication. I have been learning this model developed by Marshall Rosenberg for 13 years, teaching for 5 years and am a Certified Trainer with the Center for Nonviolent Communication. You can read more about the coaching and courses available on our COMMUNICATION page.
I am also a licensed mentor for "The Power of Self-Esteem" (More to Life Foundation) and will be happy to talk with you should you be interested in learning to regard yourself with respect, kindness, and care.
What they wrote about Valerie's Communication teaching and coaching:
"Valerie was approachable and reassuring, well-resourced, non-judgemental and supportive. Valerie's honesty and compassion helped me with connection, and I felt understood."
"Valerie exuded confidence as well as vulnerability, and held us very well." Communicate with Compassion course participant
"I like the way Valerie heard what I said in group discussions, and responded summing up what I had expressed. I never normally share in groups, but felt very comfortable and accepted to do so in this environment."
"Training was exciting and fun. I enjoyed (Valerie's) colourful energy, alertness and clarity. Her sharing of an experience in her life was insightful for me in my own life. I felt welcomed and invited to be part of the workshop. I enjoyed the variety of learning modes."
Body
After studying Feldenkrais privately for a number of years, I trained for 4 years as a practitioner of Feldenkrais Method®, trained in Awareness Through Movement® and Functional Integration®. I have been teaching this method for 14 years primarily with active adults. Challenges which my clients address with me include pain, posture, stiffness, anxiety, and challenges involving, breath, posture and voice.
You are welcome to contact me to discuss areas in which you'd like to see improvement, and to determine if we are a fit for working together with regards to any of the work I do. In New Zealand ring 021 295 3979
What they say about Valerie's Body Teaching
"Many of the hurts disappeared after a session and my overall feeling was a lightness and a bounce that I hadn't felt in years."
Rick Silver, Feldenkrais Methos® Functional Integration® client
"A severely stressed body and bad back pain was interrupting my work. Valerie is so supportive and empathetic. During the one on one sessions and classes, I have noticed profound releases that I would never have expected."
Lynn Wilson Remedial Massage Therapist, MNZ, Bowen therapist ISBT
"Thanks for body lessons learned. I'm enjoying my piano even more."
Claire Emergency Physician
"Not only did my posture improve, but my breath flowed more openly and easily and I had the bonus of improving the quality of my sound. Thanks, Valerie for your relaxed and supportive approach."
Christine Hunt Trumpet Player
Voice
Vocal awareness and habit change work
With over 30 years voice teaching experience, I enjoy working with singers, speakers, actors, preachers, teachers and others who want to get the best out of their voice. My students have replaced habits of strain and pain, with effective healthy habits. I have taught people to be louder or yell without damaging their voice. I have supported students to rehabilitate from vocal nodules without surgery. Speakers and voice users from a variety of professions have used my support to develop a voice that both engages their listeners and is authentic.
Singing sessions
I have recently retired from taking regular singing students. You are welcome to approach me for short term "troubleshooting" by appointment or short series of lessons. I especially love vocal technique, body use, and confidence issues, where combining empathy, Feldenkrais and my experience of teaching voice for over 30 years are all usefuI.
Though singing came naturally, along the way I have had significant challenges that have been learning points for me. My own difficulties have inspired my learning paths, and given me empathy and understanding. These problems included:
voice loss
neck pain and immobility that caused me to wear a brace and give up driving
significant anxiety and clinical depression
For many years I taught as part of the Voice and Movement staff at National Academy of Singing and Dramatic Art. I have worked professionally as an actress and opera singer and also have public speaking experience.
What they say about Valerie's Voice and Singing Teaching
"I really enjoy Valerie as a teacher – fun, and encouraging and informative." Ali Watersong – "Vocal Vitality" course
"Valerie's coaching is inspiring, (she) gives you 'permission' to do what you didn't think was possible." Carolyn Searle – Singing Musical Theatre course
"You've been an amazing teacher. You were OK with however I turned up." Private adult student