Beginning on 19 May 2022
CHOOSE morning OR evening sessions
8 Thursday mornings – 10 am to 12:00 pm
OR
8 Thursday evenings – 7:30 pm to 9:30 pm
with Jorinde Rapsey, Sally Prebble, Jim Lovell-Smith and Valerie Wycoff
To register for the morning course click this link
To register for the evening course click this link
There is more information on costing and terms and conditions below course content.
Further details phone Jorinde 0276945750 or Jim 0211352130

For Whom
The Connecting with Children course is for parents, teachers, grandparents – anyone who spends time with children. We will use Marshall Rosenberg's "nonviolent communication" model (NVC). It will suit those with no previous experience with NVC, as well as those with experience who would like to deepen their focus while using NVC with children.
* The course provides a child-free learning environment to honour many students' needs for focus, concentration, relaxation and learning.
Course Content
We will focus on the following skills
❀ How to practice self-care while caring for your child(ren)/family.
❀ How to transform anger into connection
❀ Empathic listening- how to hear what your child REALLY is trying to say, no matter how they express it
❀ How to stand clearly for our boundaries without using threat, punishment, or reward.
❀ And more . . .
Nonviolent Communication (NVC)
More about NVC
NVC is a simple, powerful and practical tool that helps us to see clearly what blocks our communication, and what we can do differently to manifest and live our deepest values with children.
NVC shows us a way to create heartfelt connection and cooperation that is based on intrinsic motivation from both sides
A fundamental intention when bringing NVC into a situation or relationship is about making things "work" for everyone, which would include any children as well as adults.
Payments
Your financial contribution helps us meet our needs so we can live, give, and teach from a resourced place.
Requests re payments
We ask for payment on a sliding scale with a suggested range of $200-$400, depending on your free will and financial resources.

A deposit of $100 when you register and payment of the balance ($100 to $300) during the course or in the week following.

If you prefer to make a single payment we request payment in the range $200 to $400.

If your employer is willing to support you by paying your registration we request they pay $400. When you supply us with your employer's name and address we will provide them with an invoice.

If cost is a barrier that would prevent you attending please contact us at the phone numbers above and we will endeavour to reach an arrangement that works for us all.
Facilitators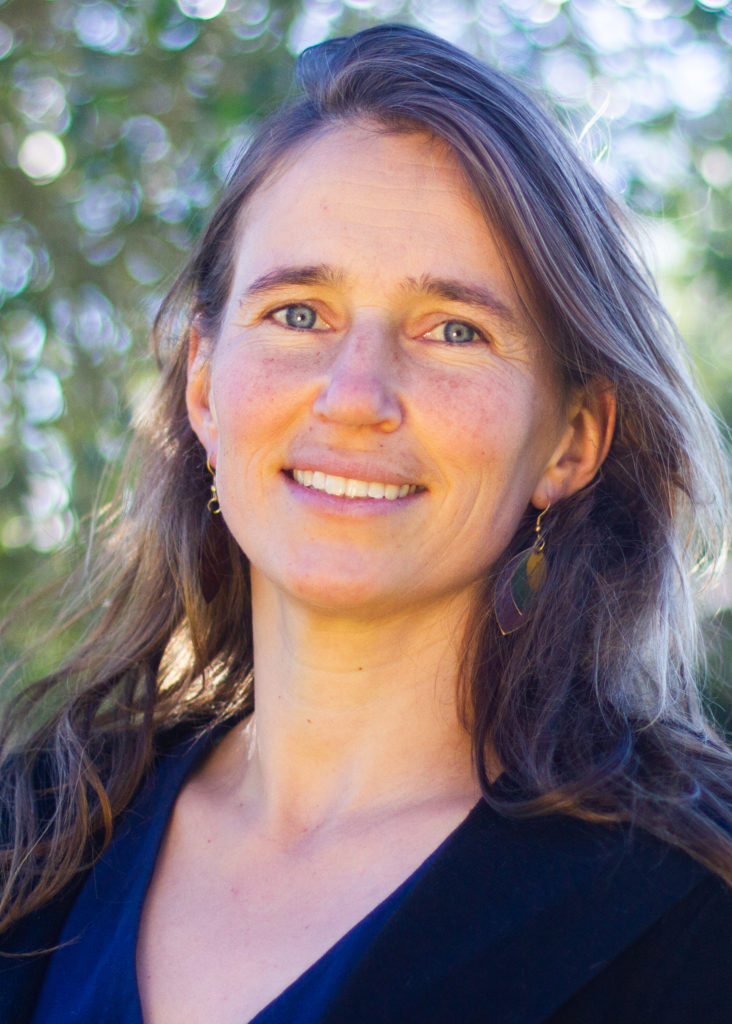 Jorinde Rapsey: What I love about NVC is that it continually supports me to build my capacity for self connection and helps me to speak from the heart to people around me. For me, NVC awareness serves as a concrete practical tool, supporting my lifelong learning journey to see I have a choice when challenging moments arise. It is my pleasure and my privilege to offer NVC as an exploration to others.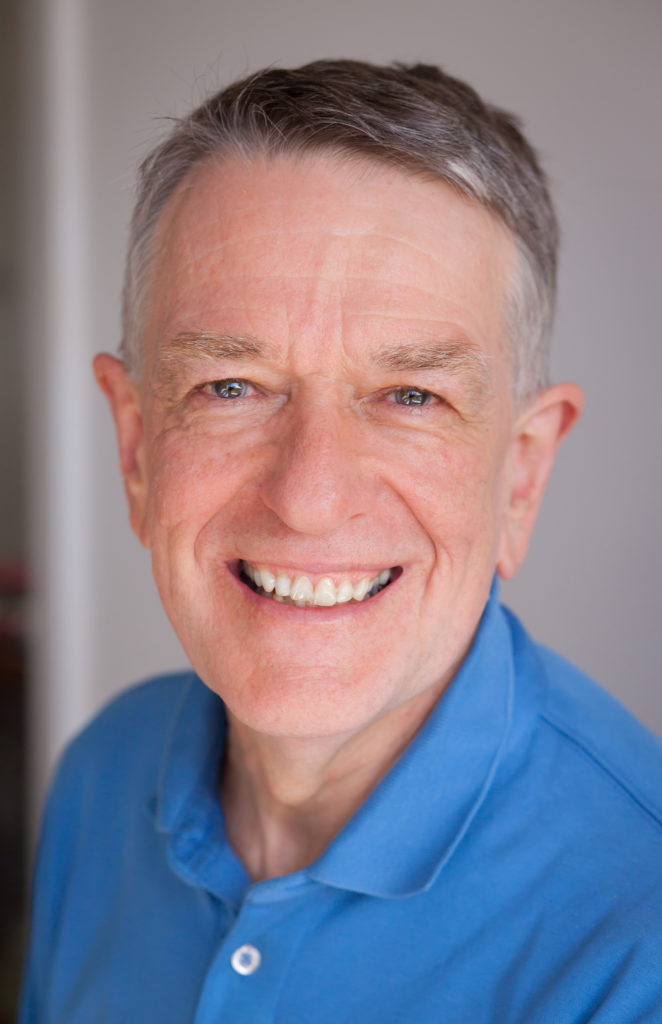 Jim Lovell-Smith: Certified Trainer CNVC.
NVC enhances my relationships with my wife, Valerie, my siblings, my friends, my grandchildren and my students. NVC also supported my communication with workmates, customers and suppliers in my last years of working as a project engineer (mechanical). I'm delighted to be finding NVC helpful in changing the way I talk to myself, allowing me to be kinder and more self-accepting.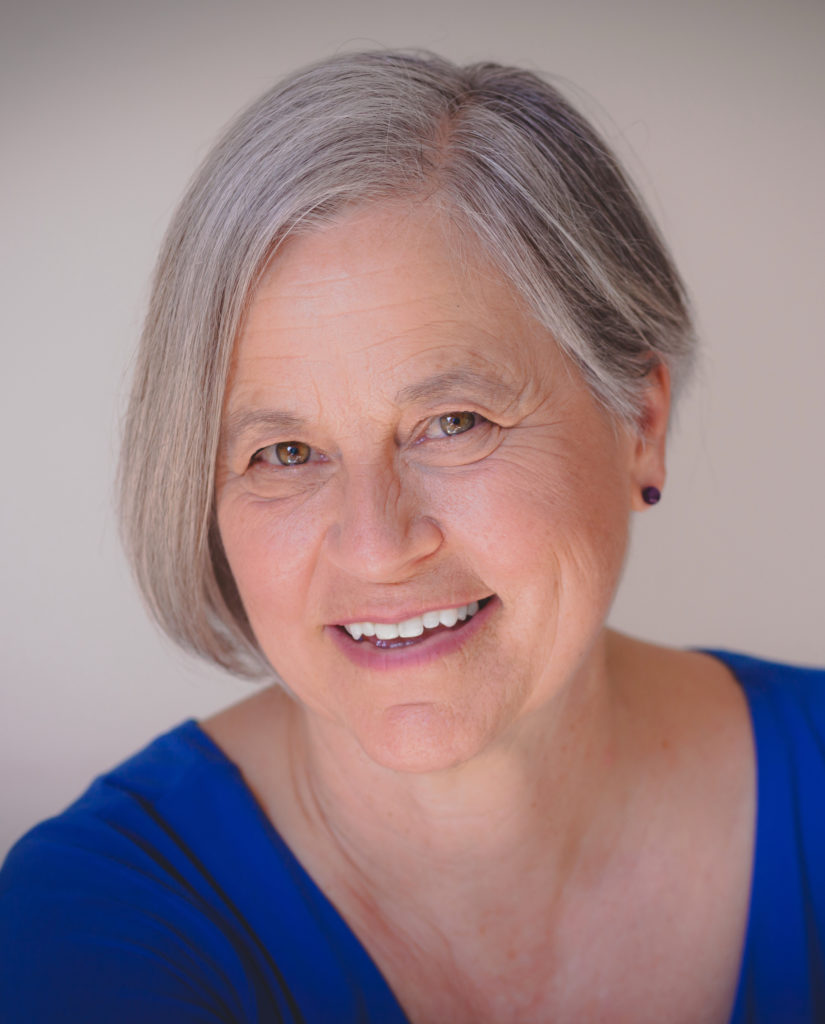 Valerie Wycoff: Certified Trainer CNVC
My mission is to empower you to more fully love, accept, and enjoy your life, and to joyfully support you with the changes you wish to make to your habits (including how you relate to self and/or others in your life). My curiosity about people, relationships, emotion, breath, voice, and body has been life-long. I work with adolescents and with adults of all ages right into their senior years.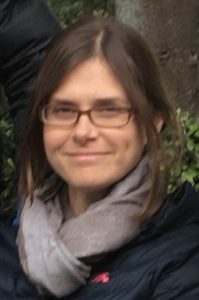 Sally Prebble: What I love about NVC is that it provides a powerful tool for individual growth and for bringing about transformation within relationships. I am passionate about sharing NVC as a way to deepen our connection, compassion and empathy with children so that we can truly hear the needs beneath their behaviour. I have found it to be one of the best and simplest methods for restoring harmony, creating real understanding and finding solutions that work during difficult times.
What to expect on the course
8 Weekly Zoom calls
Jim, Valerie, Sally and Jorinde will facilitate two sessions each. For each session, additional trainer/s or assistants will be available to support (eg demo, help participants in breakout rooms, etc).
Each session will contain most or all of the following components:
A self-connection practice to support presence
Teaching of a particular topic
Demonstration
Breakout practice in duets or small groups for practice and reflection
Community time/Harvest time (space for people to share and ask questions)
Following each session you will receive:
A written summary of the session which contains at least one practice to take home for that week.
A zoom recording of the session to view (not for download), available for one week after each session
Additional Practice recommendations:
To get the most out of this course, we recommend that you set aside additional time each week to read the materials provided and practice with a practice partner (another course participant), at least once a week. (Practice buddies will be set up by us and change every two weeks, if you choose to be available for this).
There is no required reading before the course. There are many books on NVC available, if you'd like some suggestions on where to start you're welcome to contact us.
You'll also receive:
Access to a Course Participant resource file – a convenient place to access all of these course notes online for coming years.
Additional information about how to continue your growth journey with us, should you choose.
Terms & Conditions
DEPOSITS
To book your place we ask for deposit. The rest of the payment, you are asked to pay within a week after the very end of the course (we like people to pay when they know what they pay for, so that payment is more connected to gratitude and less to being a duty). If you prefer paying it earlier, this is welcome as well.
'The regret period': If you change your mind within 7 days after sending the deposit and before the course has actually begun, you will receive your deposit back.
CANCELLATION POLICY

In case there are less than: 8 participants for a course, BodyVoice Alive Ltd reserves the right to cancel the course no later than 5 days before the course is due to start. In such case we will send you back your payment within 2 weeks from the cancellation announcement. This is to care for the balance of our trainers effort in providing the course.
If you decide to leave the training at anytime before the end time of the course, we ask you to contribute as if you had been present for the whole course. This is to care for our energy in organising a course, as well as acknowledging that this place could have been offered to someone else.