Online Course – 7 Thursday mornings – begins 4 March 2021 – 10 am to noon
with Jorinde Rapsey, Jim Lovell-Smith and Valerie Wycoff
To register for the course click this link – more information on costing and terms and conditions below course content .
Further details phone Jorinde 0276945750 or Jim 0211352130

We will focus on the following skills
❀ How to practice self-care while caring for your child(ren)/family.
❀ How to transform anger into connection
❀ Empathic listening- how to hear what your child REALLY is trying to say, no matter how they express it
❀ How to stand clearly for our boundaries without using threat, punishment, or reward.
❀ And more . . .
Nonviolent Communication (NVC)
NVC is a simple, powerful and practical tool that helps us to see clearly what blocks our communication, and what we can do differently to manifest and live our deepest values with children.
NVC shows us a way to create heartfelt connection and cooperation that is based on intrinsic motivation from both sides.
For Whom
The Connecting with Children course is for parents, teachers, grandparents – anyone who spends time with children. We will use Marshall Rosenberg's "nonviolent communication" model (NVC). It will suit those with no previous experience with NVC, as well as those with experience who would like to deepen their focus while using NVC with children.
* The course provides a child-free learning environment to honour many students' needs for focus, concentration, relaxation and learning.Group
Payments
We make the following requests re payments:
We ask for a deposit of $80 and payment of the balance ($80 to $240) during the course or in the week following.
2. If you prefer to make a single payment we request payment in the range $160 to $320.
3. If your employer is willing to support you by paying your registration we request they pay $320. When you supply us with your employer name and address we will provide them with an invoice.
4. If cost is a barrier that would prevent you attending please contact us at the phone numbers above and we will endeavour to reach an arrangement that works for us all.
Facilitators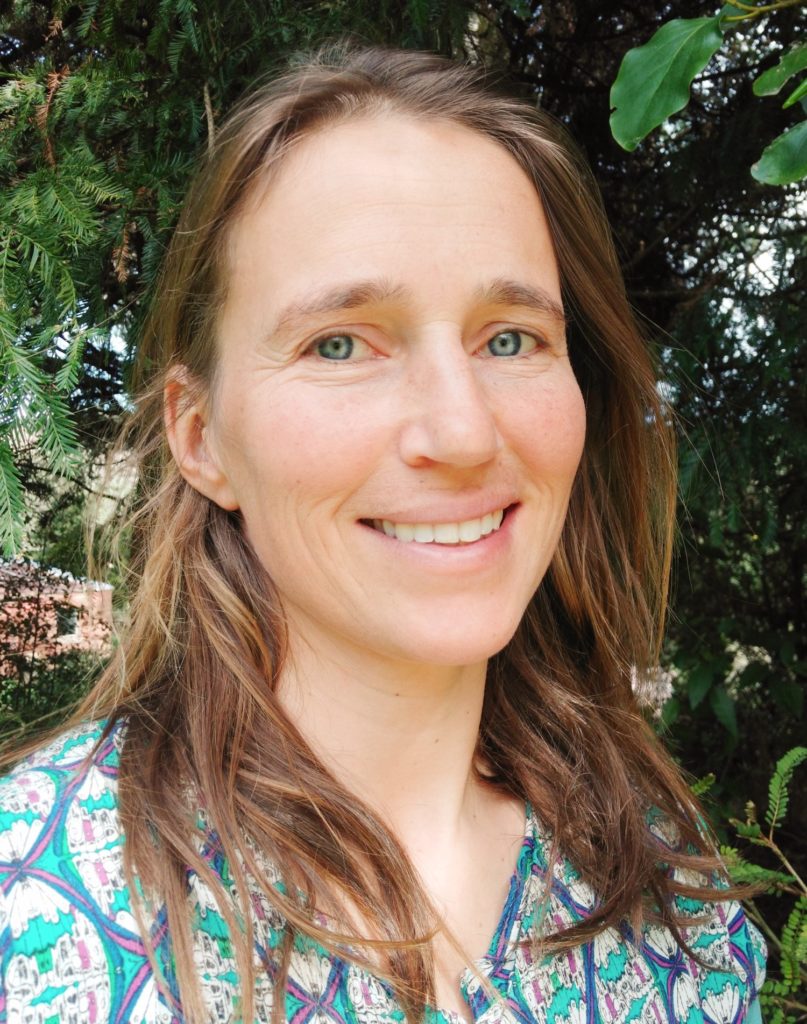 Jorinde Rapsey: What I love about NVC is that it continually supports me to build my capacity for self connection and helps me to speak from the heart to people around me. For me, NVC awareness serves as a concrete practical tool, supporting my lifelong learning journey to see I have a choice when challenging moments arise. It is my pleasure and my privilege to offer NVC as an exploration to others.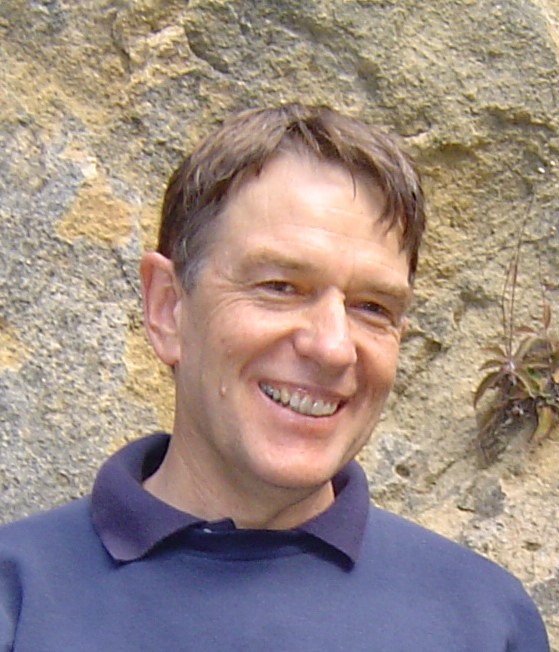 Jim Lovell-Smith: NVC enhances my relationships with my wife, Valerie, my siblings, my friends, my grandchildren and my students. NVC also supported my communication with workmates, customers and suppliers in my last years of working as a project engineer (mechanical). I'm delighted to be finding NVC helpful in changing the way I talk to myself, allowing me to be kinder and more self-accepting.
Valerie Wycoff: My mission is to empower you to more fully love, accept, and enjoy your life, and to joyfully support you with the changes you wish to make to your habits (habits includes your ways of relating to self and/or others, your voice, or your movement). My curiosity about people, relationships, emotion, breath, voice, and body has been life-long. I work with adolescents and with adults of all ages right into their senior years.
TERMS & CONDITIONS
To book your place we ask a non-refundable deposit. The rest of the payment, you are asked to pay within a week after the very end of the course (we like people to pay when they know what they pay for, so that payment is more connected to gratitude and less to being a duty). If you prefer paying it earlier, this is welcome as well.
'The regret period': If you change your mind within 7 days after sending the deposit and before the course has actually begun, you will receive your deposit back. The deposit becomes non-refundable 7 days after you register
CANCELLATION POLICY –
In case there are less than: 8 participants for a course, BodyVoice Alive Ltd reserves the right to cancel the course no later than 5 days before the course is due to start. In such case we will send you back the pre-payment within 2 weeks from the cancellation announcement. This is to care for the balance of our trainers' efforts in providing the course.
If you decide to leave the training at anytime before the end time of the course, we ask you to contribute as if you had been present for the whole course. This is to care for our energy in organising a course, as well as acknowledging that this place could have been offered to someone else.