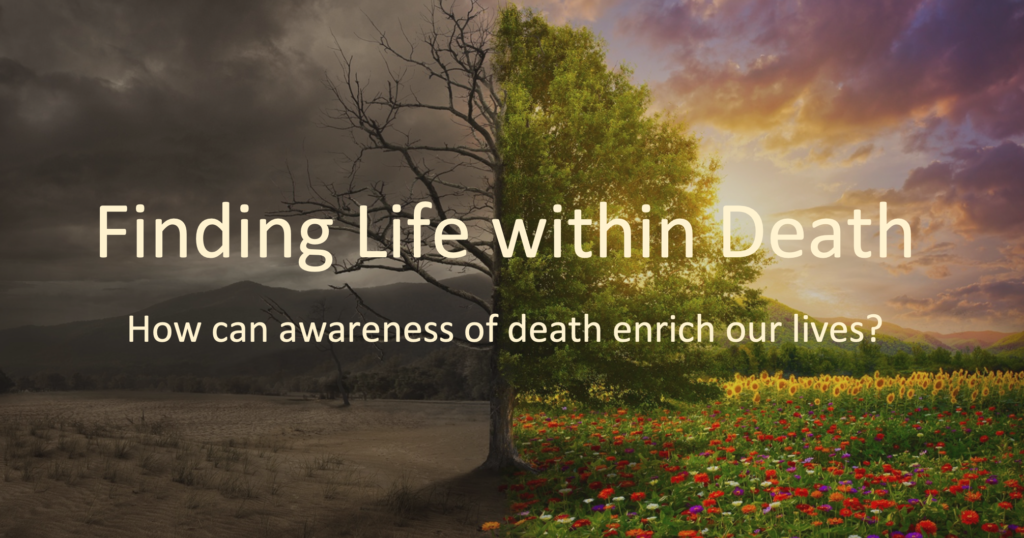 We warmly invite you to 6 weekly sessions
to explore what death means for our lives,
through facilitated conversation, interactive exercises, and self-reflection.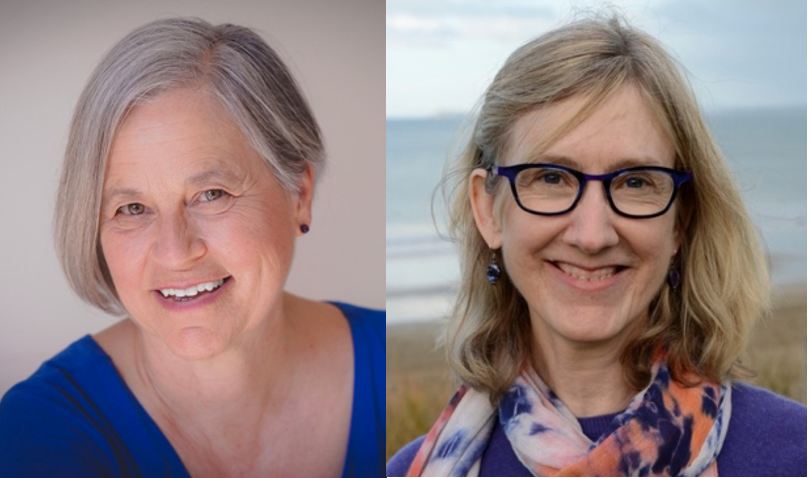 with Valerie Wycoff and Majida Jean McElhaney (Certified Trainers CNVC)
6 Mondays 7 pm to 8.30 pm NZST – 31 Oct to 5 Dec
It is our hope that you will experience:
an expanded view of your beliefs about death and their impact
a deeper appreciation for life and living
an uplifted sense that you are not alone with your questions
on Zoom video conference
$240. ($50 deposit holds your place)
Places are limited. If you're drawn and cost is a barrier, please email valerie@bodyvoicealive.nz
Register with Linked Form CLICK HERE.
Enquirires to Valerie 021 295 3979, or email valerie@bodyvoicealive.nz
ABOUT THE FACILITATORS:
Valerie and Majida Jean love to connect with people through dialogue.  Coincidentally, they are both Nebraskan by birth. Both are Certified Trainers through the Center for Nonviolent Communication.  They each offer coaching, counselling and workshops to enhance connection, freedom, and new possibilities. They offered this workshop to glowing reviews in Christchurch in 2019.
Valerie lives in Christchurch, where she directs Reflections Threshold Singers, a group which provides trios to "make kindness audible," at the bedsides of people in the last stages of life.
Majida Jean completed the residential death doula training through Doorway into Light (Maui, Hawaii, USA). She is also an ordained interspiritual minister and a psychosynthesis guide, with experience in the field of trauma, mediation, and transforming difficult emotions.