I (Valerie) offer classes and personalised one on one sessions in my home studio in Ilam, Christchurch. I am a Certified Feldenkrais® Practitioner who has completed a 4 year training process, I regularly attend advanced trainings, and I maintain registration with the NZ Feldenkrais Guild.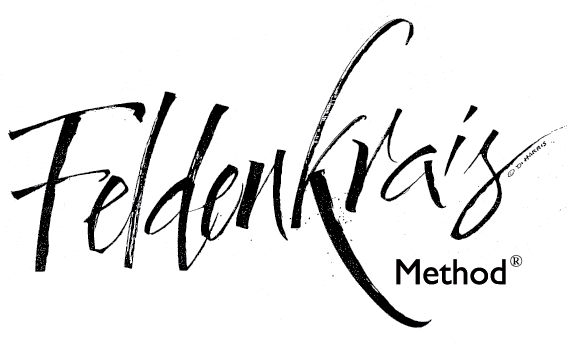 Awareness Through Movement®
Replace painful or limiting habits with ease and coordination through these verbally guided movement lessons (private or class).  Whatever your age and ability, you will be supported to learn at your own pace. Look forward to better balance, improved posture, less pain, and easier moving.  Weekly lessons recommended.

Questions? Phone Valerie on 021 295 3979, to discuss options for your personal situation.
Functional Integration® (one on one)
Improve your comfort and movement with these customized sessions. Through gentle "hands on" Feldenkrais® lessons – I will support you to discover your habits, address challenges, and gently guide you towards greater ease, coordination and balance in daily activities or specialized actions (walking, sitting, voicing, skiing, performing, you name it!). You will sit or lie on a low table, comfortably clothed. Set aside 60 minutes for your first consultation.
For further information on Feldenkrais Method® and its many benefits visit www.feldenkrais.org.nz