with Nicky Woodward and Valerie Wycoff
11 am Tuesdays, 24 October through 5 December
@ The Quaker Centre, 217 Ferry Road, Woolston, Christchurch
Is there a spring in your step? Do you feel like rolling over and going back to sleep?
Or something else . . .?
Spring and the movements of spring (whether rolling in bed, working in the garden, walking, etc) offers new possibilities for learning and moving back into life.
Would you love to experience . . .
a sense of clear, functional flow
a sense of vibration, rhythm and playfulness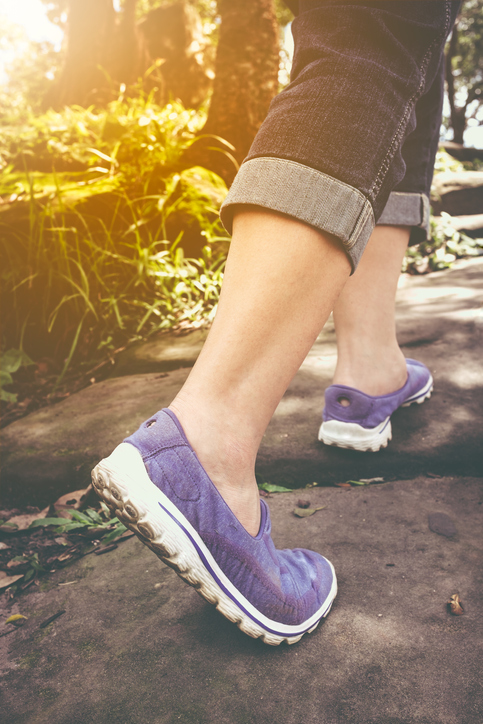 We'll share with you 7 of our favourite Feldenkrais® Awareness Through Movement® lessons for grounded walking. (New to Feldenkrais? – we'll be moving in lying, crawling, and other developmental stages – not simply walking as you know it, as we repattern our movement. Yes – and some walking!)
Financial Request : $120 for 7 sessions or attend casually for $25 per session. If finance is a barrier, please let's have a conversation.
Registration link: https://forms.gle/kzAW6UvzBEnkPUYW9
Nicky Woodward has a professional background in health and have been involved with movement through education, rehabilitation, Yoga and personal practice for over 30 years. She is a certified Awareness Through Movement© (ATM) teacher and NZ Guild certified Feldenkrais practitioner (2010) and NZ Registered General & Obstetric nurse(1978)
Valerie Wycoff has a professional background in Communication Training (Nonviolent Communication) and performance education (singing and movement for actors). She is a Certified Awareness Through Movement© (ATM) teacher and Feldenkrais Method© practitioner (2010) and is passionate about supporting individuals to discover their own wisdom around personal wellness. She offers one on one coaching those who wish to cultivate wellness and resilience.