Begins 10 am 28 July 2022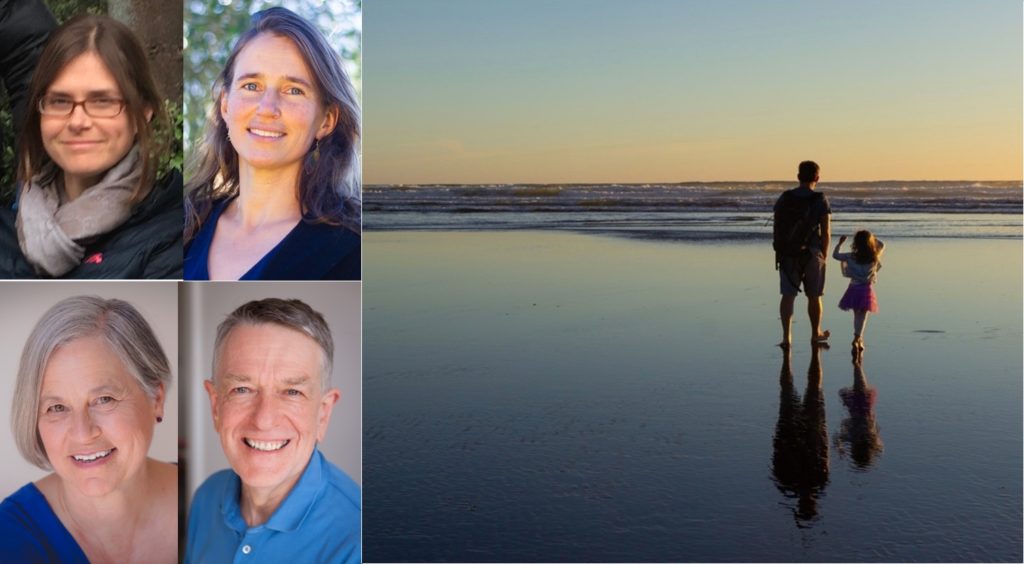 We (Jim Lovell-Smith, Valerie Wycoff , Sally Prebble and Jorinde Rapsey) warmly invite you to join us for our "Connecting with Children – Deepening" series. To register – click this link
Who is this course for? This course is for people who already have a foundational understanding of NVC either through taking a course or through months or more of active self-study and practice. If this is you, or you have recently done a "Connecting with Children" course – please come create a community of learning and support with us.
Our Deepening series will consist of eight sessions – 2 hours online, weekly, beginning at 10 am on Thurs 28 July 2022. Topics planned include:
Listening to Anger,
Self-acknowledgement,
Liberating from guilt,
Repair (sorry in giraffe)
Mourning
Mediation of conflict
Each session will include paired sharing for empathy and connection, some teaching, and opportunity for practice and deeper exploration of the topics.
Contribution request in the range $200 – $400 for 8 sessions ($100 deposit secures your place).
To register – click this link